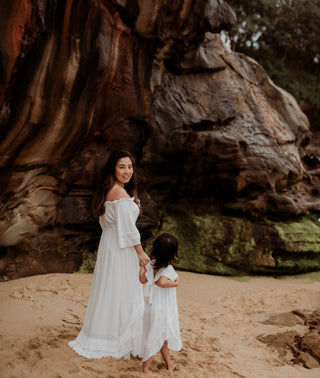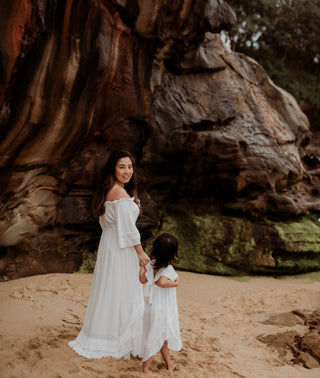 Our story
Hello, I'm Alice!
I'm the founder and owner of Mama Rentals, and the mama of a cheeky, mischievous little girl.
I'm a lover of nature and all things beautiful.
When I worked in the corporate world for many years, I always knew I longed for a deeper purpose. I wanted to dedicate myself to doing something that involved looking after our planet and making a difference, as that is what fuels the fire in my soul.
Around 2016, after realising how much damage the fast-fashion industry was really doing to our environment, I made the personal decision to stop buying new fashion to reduce my footprint. So when I became pregnant, it felt natural to embark on a journey of finding sustainable clothing options for both my daughter and myself.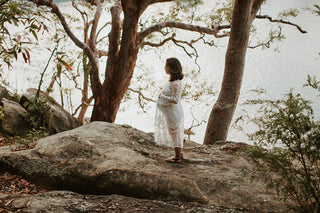 When I planned my own maternity photoshoot in 2017,
I knew I did not want to buy yet another new dress, only to wear it once. I also had a very specific vision of the type of dresses I wanted for my photos: something flowy, romantic with bohemian vibes. After searching high and low online and in stores, I realised that only cocktail or event type of maternity dresses were available second hand or for rent.  And when I finally came across the beautiful designs that matched my vision, I was stunned as to how expensive they were to buy! That sparked my idea of renting out beautiful and one-of-a-kind maternity dresses and gowns for maternity photoshoots and baby showers. I knew it was a very specific aesthetic and I had no idea whether anyone would want to rent them from me, but I also knew that I had to at least give it a go!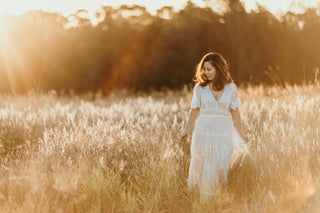 That was how Mama Rentals started.
Slowly but surely, I started to curate a collection of beautiful, bump-friendly pieces from many beautiful Australian and international slow-fashion labels like Fillyboo, Coven&Co, Spell, and Reclamation, just to name a few. Over time, our collection has expanded from maternity to more versatile pieces that cater for all stages of life. We are now Australia's largest maternity dress rental business with over 120 unique styles and counting.
Every dress that is not purchased, saves our precious natural resources from being depleted and, diverts waste from going into landfills.
I have loved watching Mama Rentals evolve organically over the years to embody more than just maternity. Today, we are here for every mother, every journey, and for pregnancy and beyond. In fact, I have had so many clients come back after having their babies for a family photo shoot with their little ones.
"It has been such a joy to provide women all around Australia with a chance to experience some of the most beautiful, sought-after garments without the hefty price tag, and more importantly, without the environmental impact. "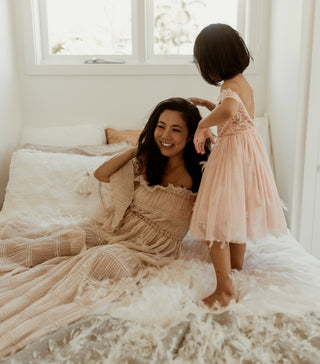 I truly believe that you do not need to be pregnant to look like the life-giving goddess that you are.
We know that you would never regret documenting more of your motherhood journey. I hope that through our beautiful garments, you get to feel confident, empowered, and beautiful in your own skin, even when at times it may seem impossible to feel that way (sleep-deprived, overworked and all!). As you look back on those photos, you will always be reminded of how magical you were, and are, and how strong you have become. You have been building yourself up to be the strongest version of you, for you are going to be, or already are, a little person's entire world.
Thank you for being a part of my humble journey. It is truly a privilege to play a tiny role in your motherhood memories.
Love,
Alice x
As seen in: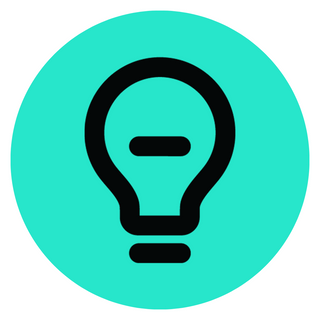 Smart Company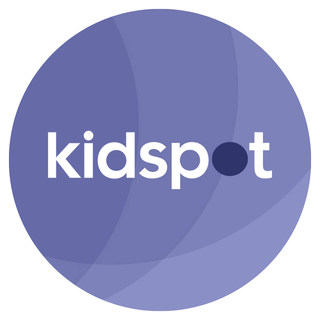 Kidspot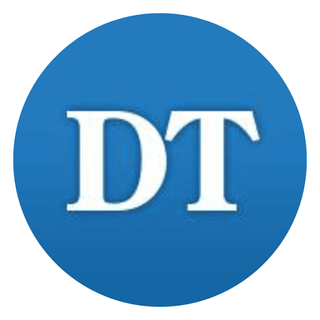 Daily Telegraph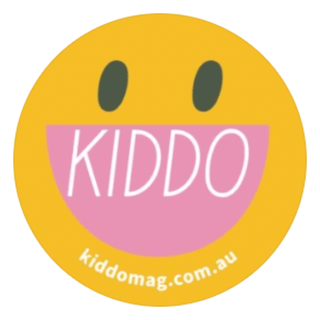 Kiddo Mag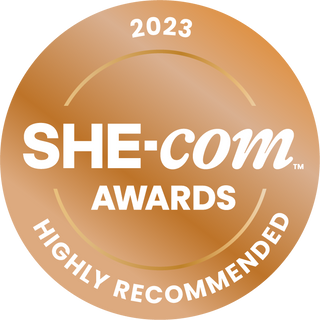 SHEcom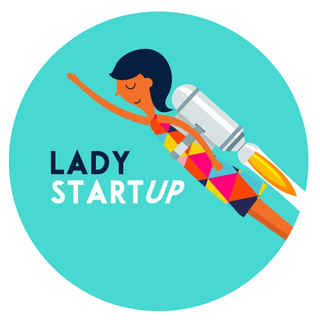 Lady Startup