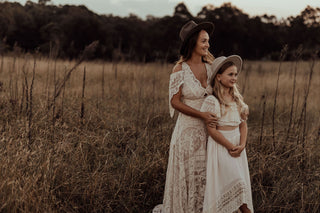 Hi, Mama!
Welcome to Mama Rentals, Australia's Largest Maternity Dress Hire online store.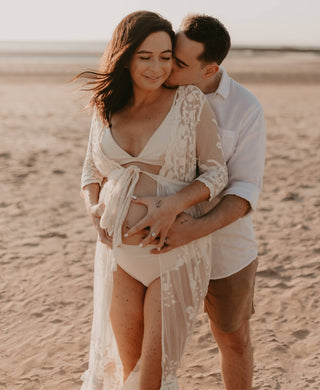 A lovingly curated collection
We are in love with dresses and robes that are flowy, feminine with a bohemian twist. The brands we have for hire include many slow fashion brands such as Spell, Coven&Co, and We Are Reclamation. We are constantly searching and sourcing the most sought after maternity dresses in the word to add to our collection. 
If you couldn't find a particular dress that you have been eyeing for, don't hesitate to get in touch and we might be able to source it for you.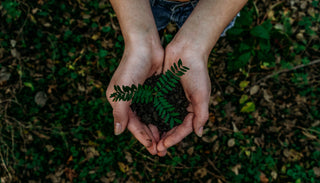 Proudly zero waste
Sustainability is at the heart of everything we do. We use 100% compostable packaging, and we reuse, recycle and compost after each rental.
Our office and facilities are powered by solar energy. Our shipping is 100% carbon neutral.
We only use the most gentle, eco-friendly, fragrance -free washing detergent to clean our garments. No harsh chemicals are used. 
You will not find a single piece of plastic in our packaging, except for the yellow Express Post stickers from Aust Post, which we reuse too. 
Ready to embark on your journey with us?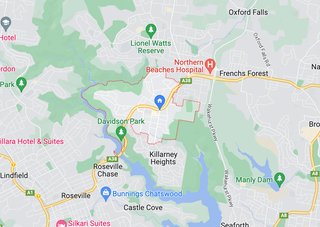 Our Location
Local pick up and drop off is available. Sorry, we don't take visitors
Forestville NSW 2087